ETE stocks a comprehensive range of transformers and electrical power products for immediate despatch with, usually, a next day delivery (when ordered before midday).
As well as offering standard products, ETE designs and manufactures custom-built transformers. Our normal delivery time is 7-14 days, however, we also offer a 'within 7 day' and '2 day' service for when urgency is paramount.
ETE work closely with customers to develop custom-built solutions for their products. Prototypes can often be produced within just days from the initial enquiry.
Our powerful mix of manufactured and stock items makes ETE a truly unique supplier to the electrical market.
UL Listed Transformers.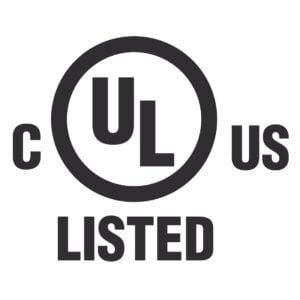 ETE are now one of the only UK companies accredited to manufacture UL Listed Control Transformers, from 25VA to 5kVA.
We manufacture under our file number E502156 and conform to the safety standards UL 5085-1 and UL 5085-2, this is in conjunction with our UL Insulation system under file number E502131.
As such we are able to offer fast turnaround from initial inquiry to delivery.
Our Certificate is available Here 
For more info please contact our sales team.