Blog
UL Listed vs UL Recognised
Beware of companies falsely advertising UL Listed transformers. There have been a few instances recently in which transformers designed to UL standards (without UL certification) or UL Recognised transformers (without full UL Listing) have been incorrectly labelled as UL Listed. Using a non-UL Listed transformer where UL Listing is essential can result in inspection failures. Only transformers with full UL Listing should display the UL Listed mark.
The UL Listed mark refers to products that have been tested by UL to nationally recognised safety standards and have been found to be free from reasonably foreseeable hazards. In contrast, the UL Recognised mark refers to products that have been tested as a component only. Comparing UL Listed products and UL Recognised components is like comparing a car and an engine. A car is the finished article, whereas an engine is a necessary component. The problem lies, however, in that not every engine is compatible with every car. The same applies to UL Recognised components, as not all UL Recognised components are necessarily compatible with all end-product applications. UL's evaluation of an end-product includes an investigation into the construction and performance of all installed components. Each must pass UL's thorough safety and quality standard tests before the end-product can be officially referred to as UL Listed.
You should be sure to check that any company claiming to offer UL Listed products has the UL certification to support this (and that the certification applies to the product(s) in question). If they are merely offering a UL Recognised component then, according to UL, the products "may have restrictions on their performance or may be incomplete in construction". Consequently, UL Recognised components should not be used where UL Listed products are required. You can check whether a company is certified to produce UL Listed products by visiting the UL Prospector website at www.iq.ulprospector.com. This allows you to search by company name to verify the certifications they currently hold.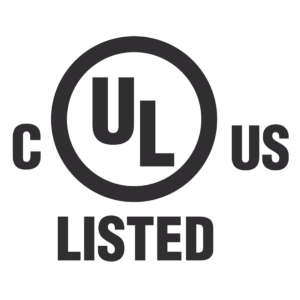 VS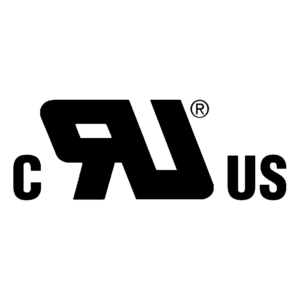 UL Listed mark (left) and UL Recognised mark (right) 
POSTED: January 15, 2020